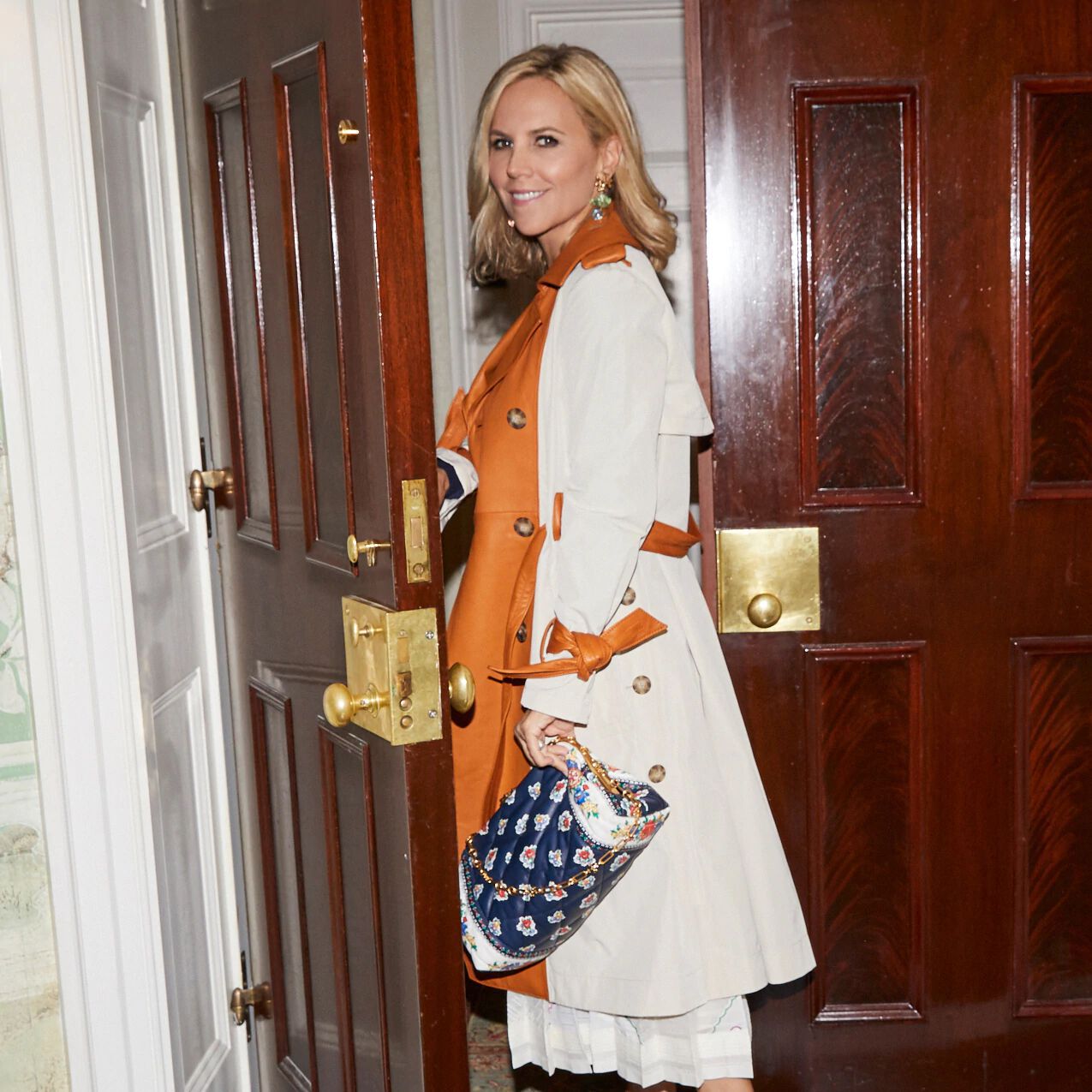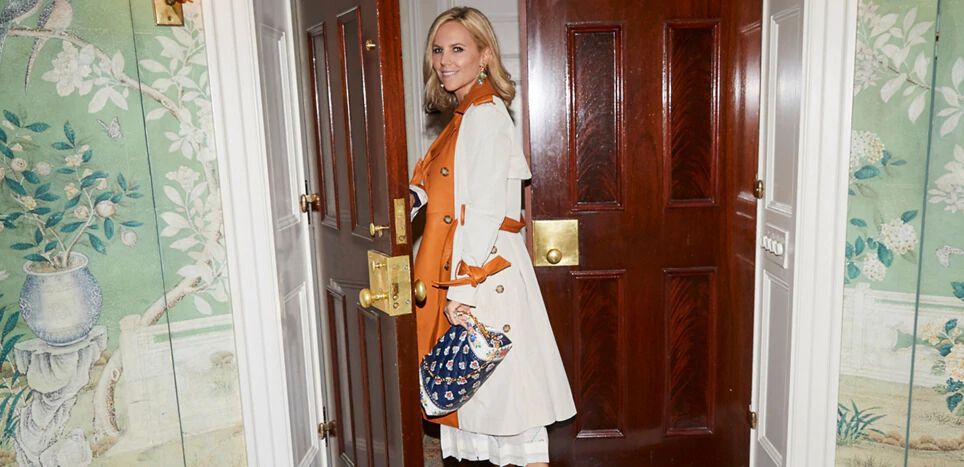 Founded in 2004 in New York City, Tory Burch is a distinctly American brand with a global point of view, taking its cue from Tory herself.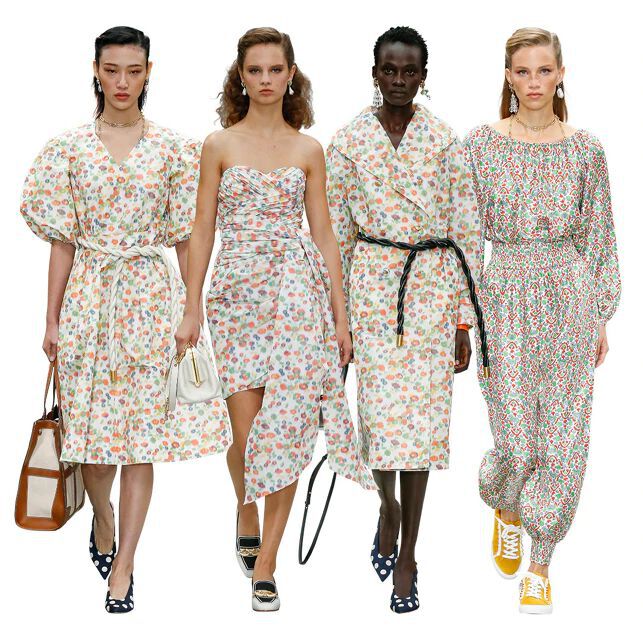 SPRING/SUMMER 2020
Each collection reflects Tory's love of color and travel, through print and special details, seen every season on the runway during New York Fashion Week and in campaign photography.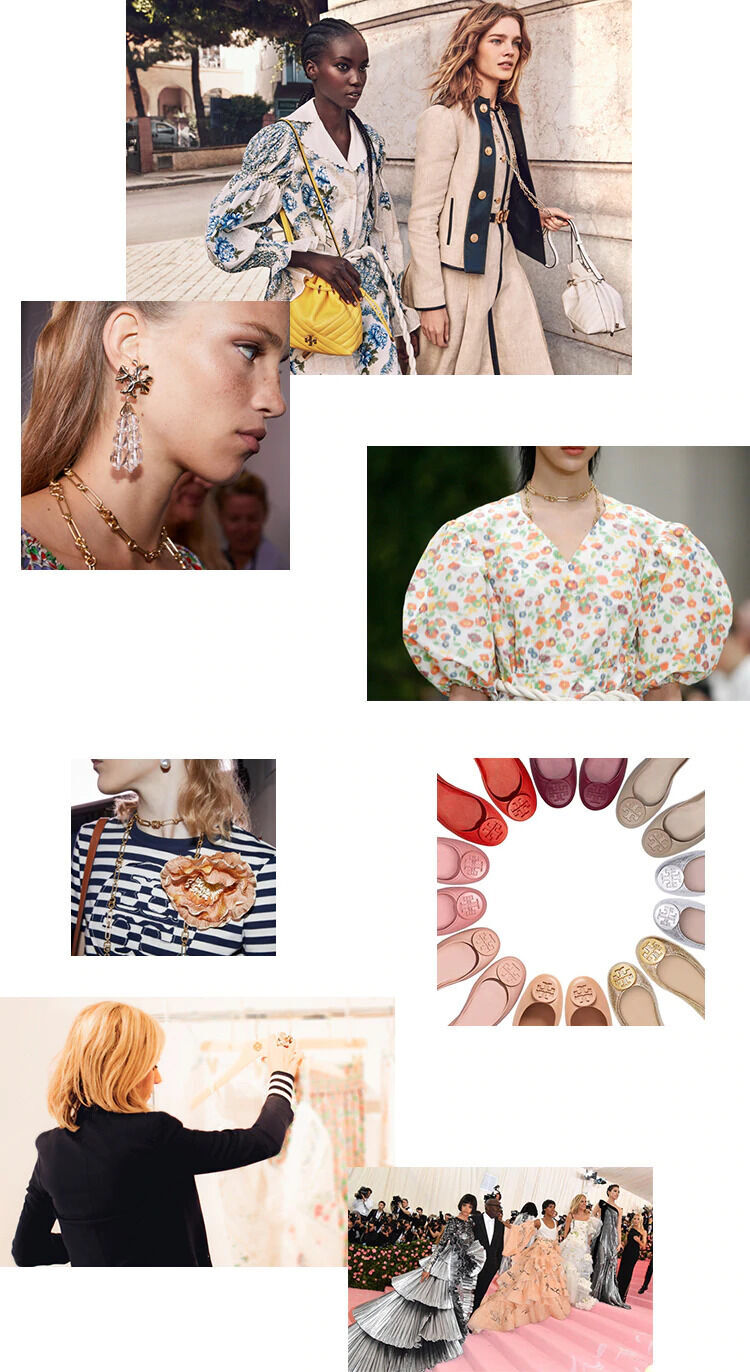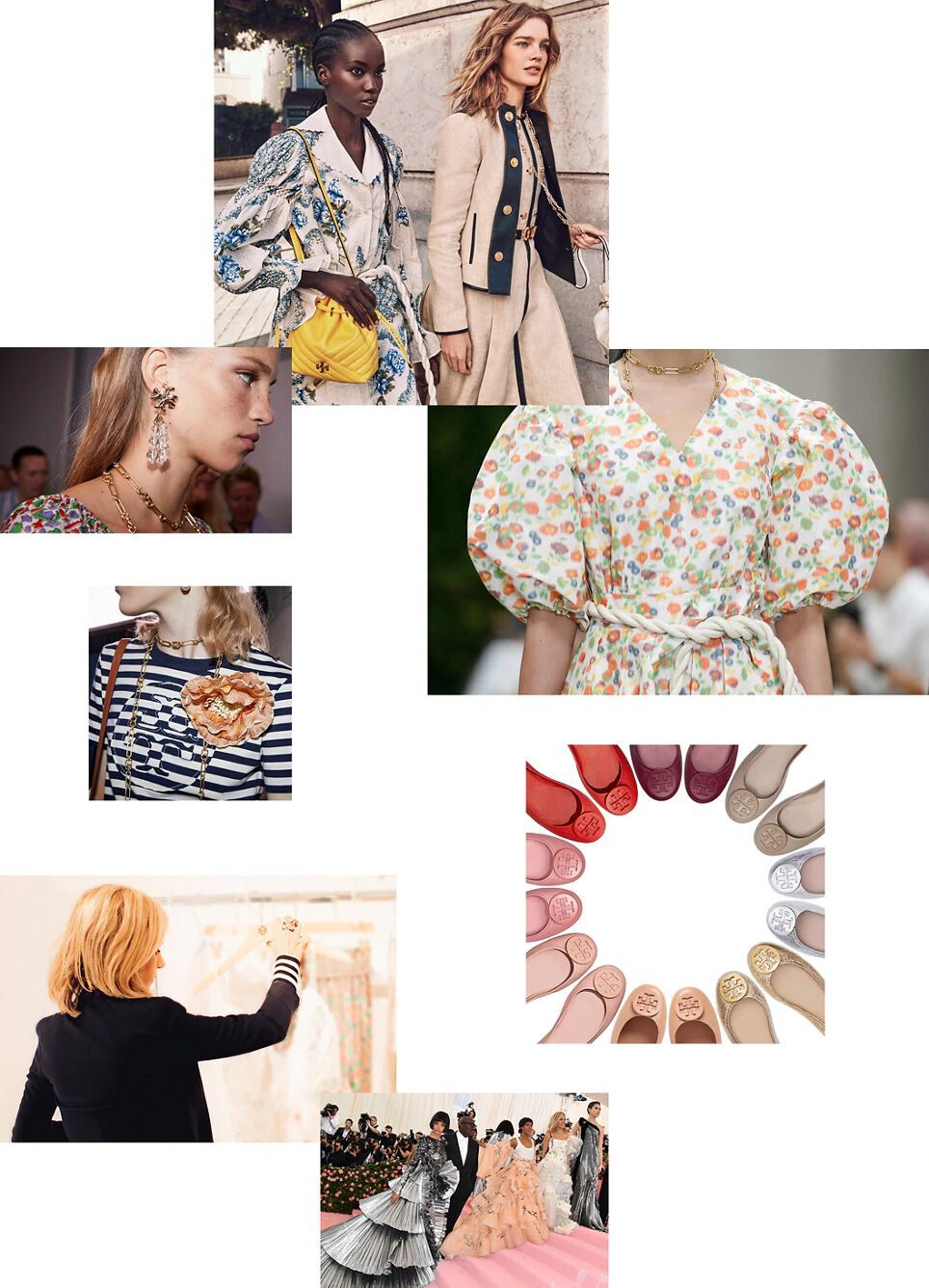 The company and its more than 300 stores globally — embrace a philosophy of family first and the work of the Tory Burch Foundation, which empowers women entrepreneurs.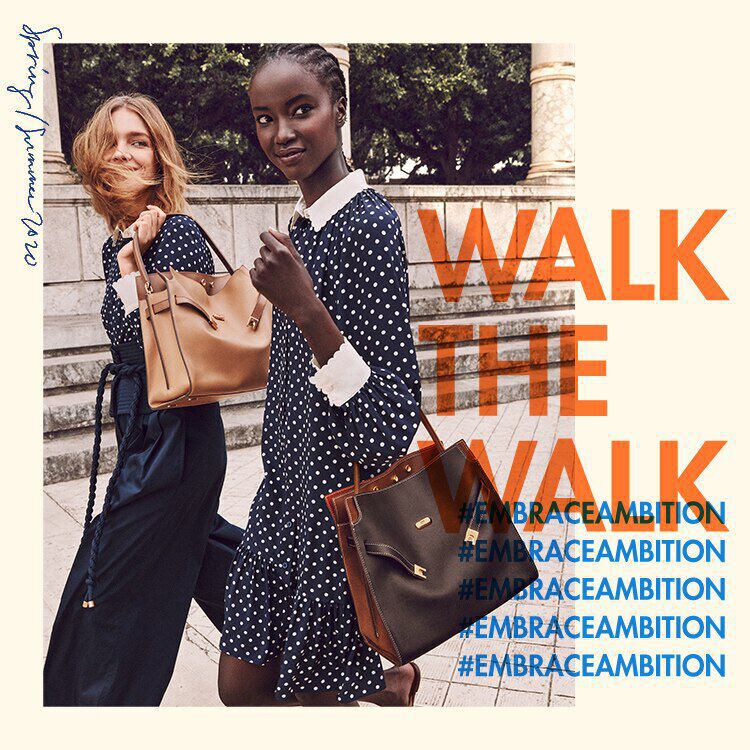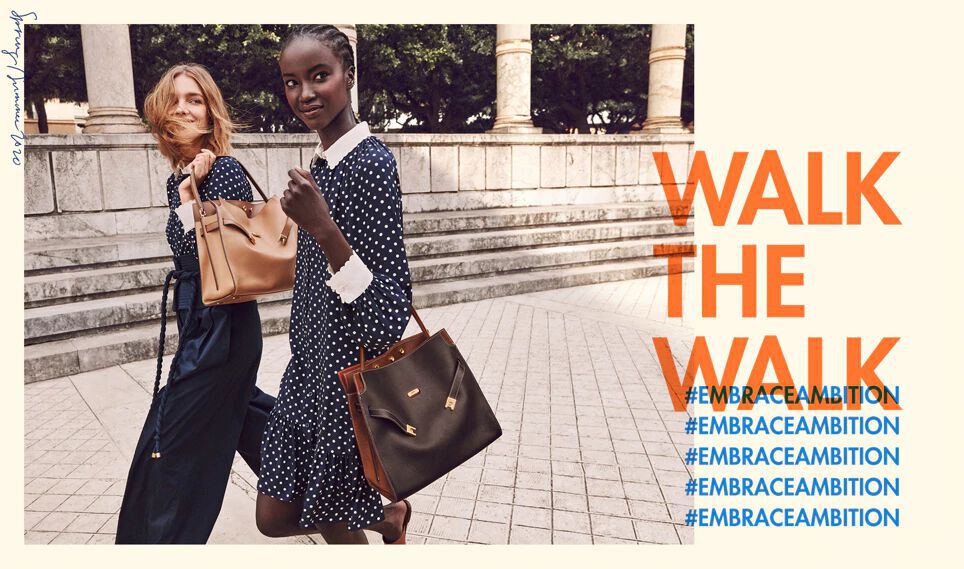 Walk the Walk celebrates our commitment to empowering women, more than 10 years of advancing women's entrepreneurship through the Tory Burch Foundation, and our global Embrace Ambition campaign.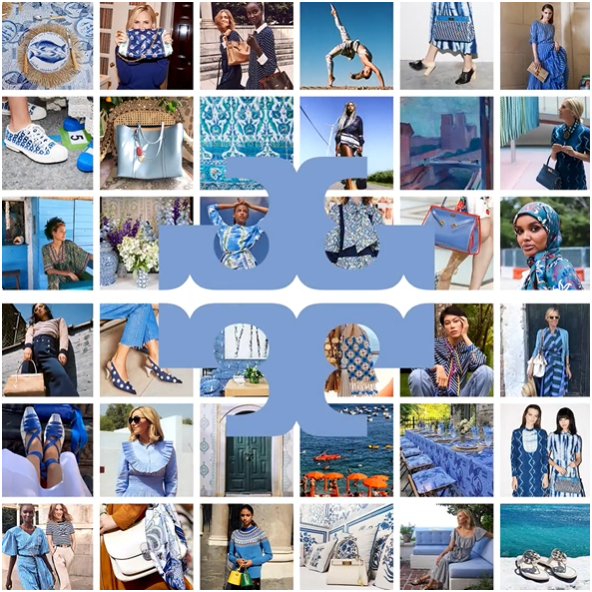 COLOR
Tory sees the world in color. She is drawn to the way colors complement and play off each other. And living in full color is her guiding principle — from how she raised her children to how she approaches design and her company.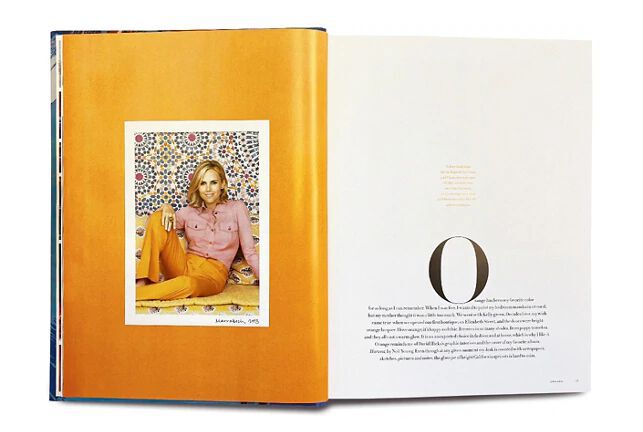 In 2014, Tory published her first book, the New York Times bestselling Tory Burch In Color.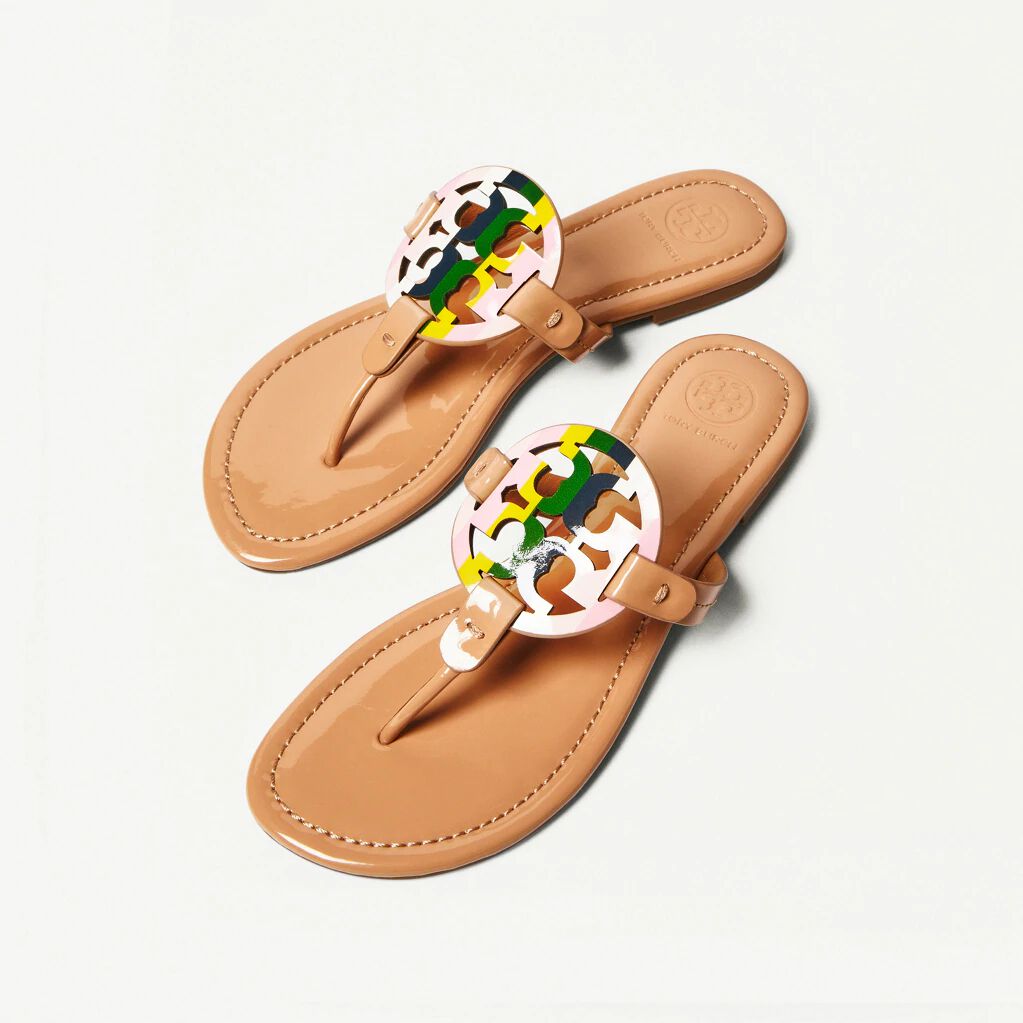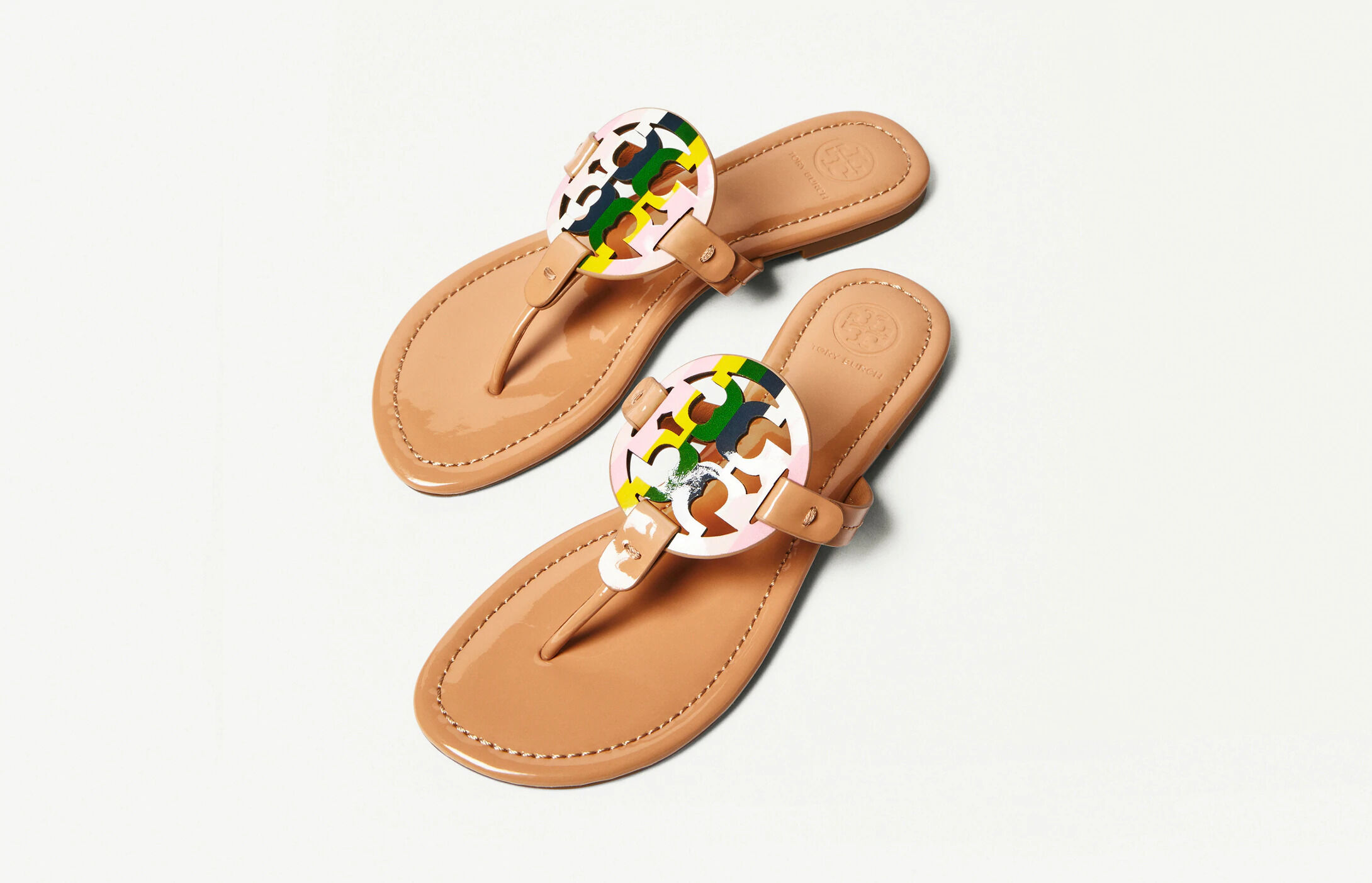 THE ICONIC DOUBLE-T
The double-T logo draws inspiration from two of Tory's greatest inspirations: travel and interiors. Specifically, the molded arches found in Moroccan architecture and the bold graphics of David Hicks's interiors.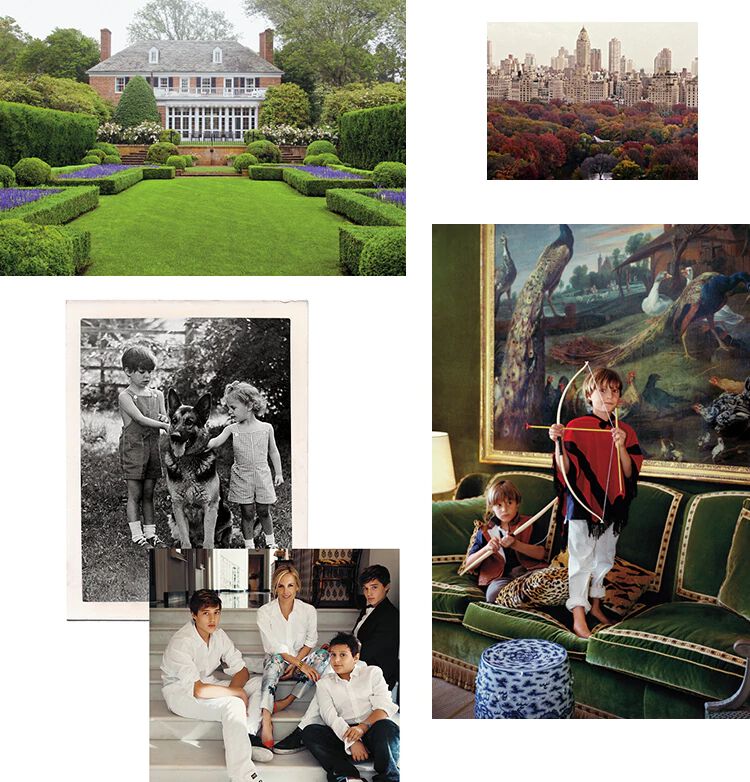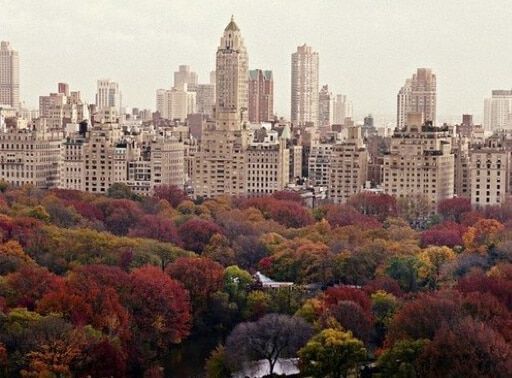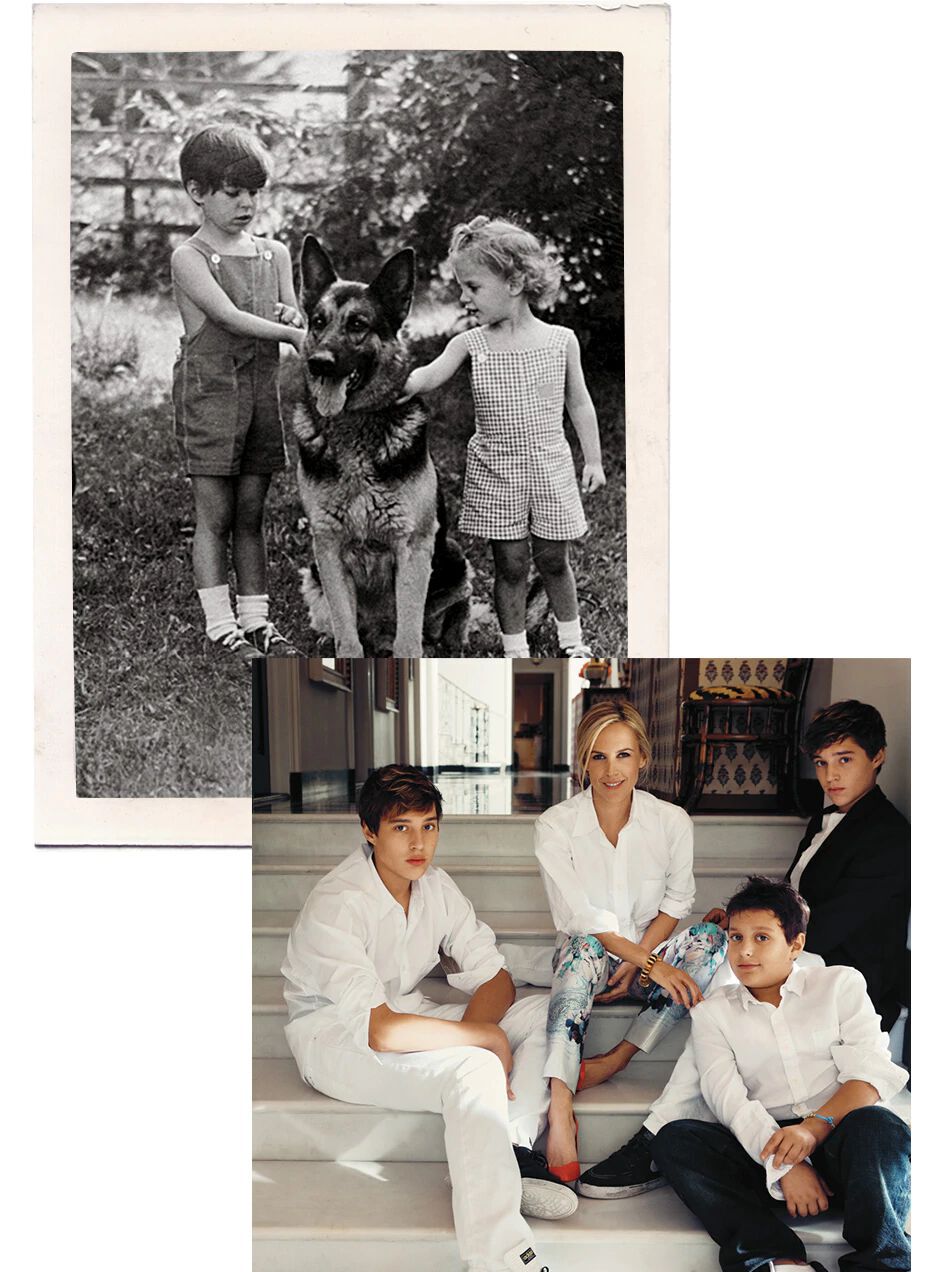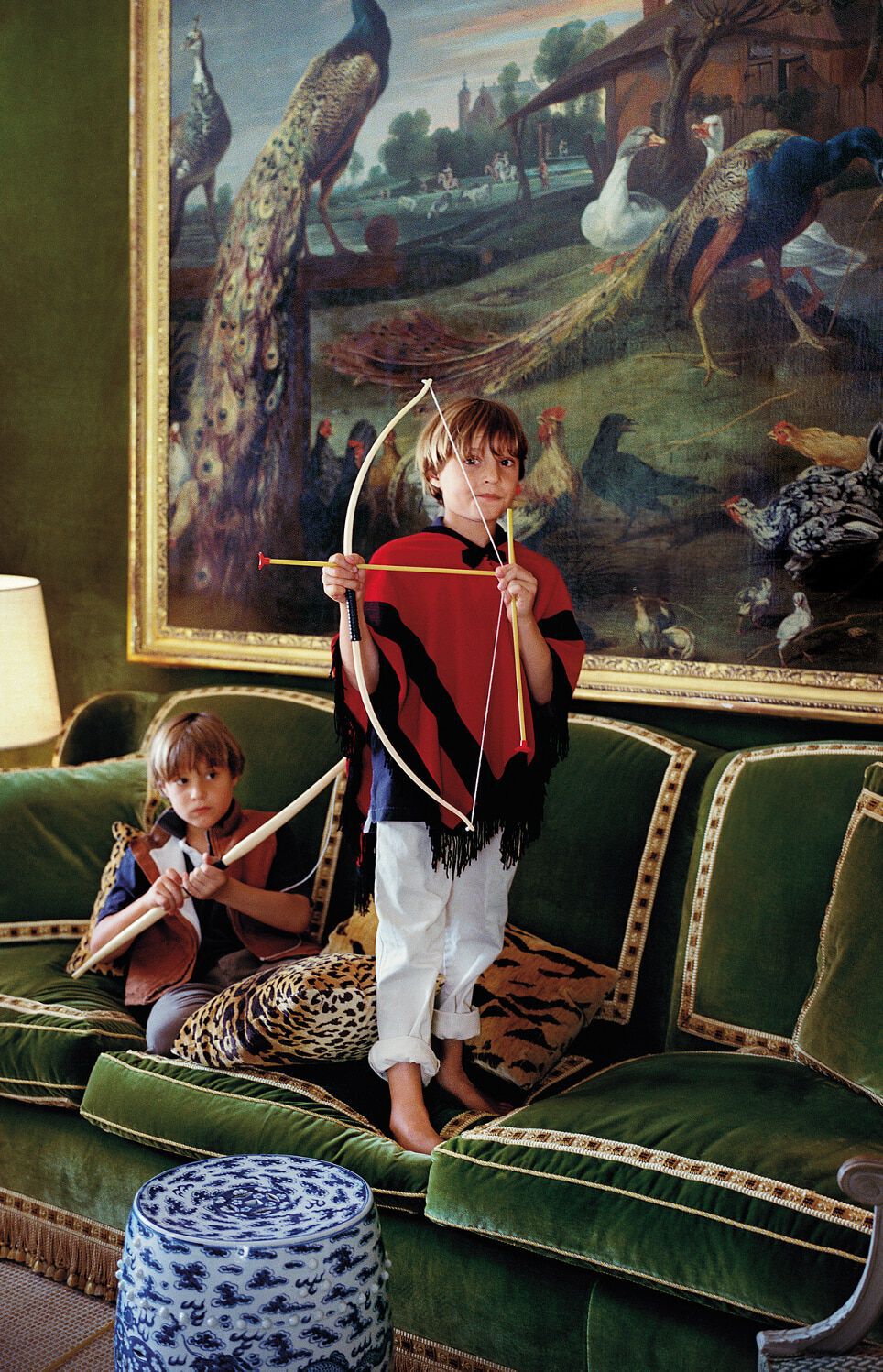 FAMILY
Family first. Family is where it starts for Tory, be it her children, her brothers or her circle of friends and colleagues.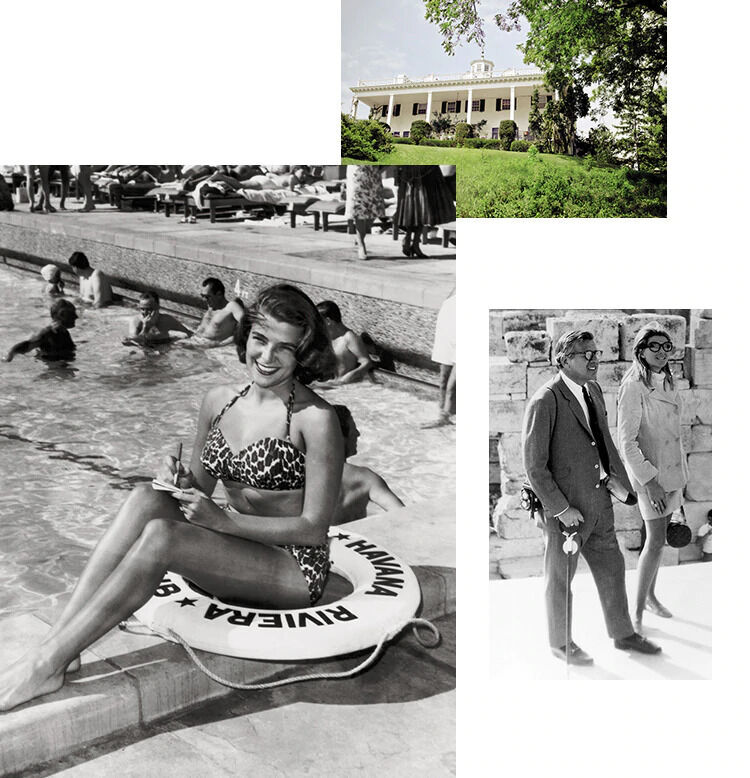 Her parents, Buddy and Reva, are her greatest inspiration — how they lived their life and the way they instilled in Tory a belief that she could do anything.
TRAVEL
Travel and discovery is an integral part of the collection and brand. Buddy and Reva took trips every summer to Greece, Italy, Morocco and India, sparking in Tory a lifelong curiosity for seeing the world. She believes travel is an adventure and privilege, a chance to learn and meet new people.